Robin Trower
An ongoing relationship with Robin and his UK and US labels started with creating and managing his Youtube Channel and led to handling his online digital marketing strategy. This was particularly important for his 2013 release 'Roots and Branches' as he was unable to tour due to family illness, so the whole album campaign rested on UK press and digital marketing through Youtube and Facebook. We have been able to double Robin's Facebook from 53,000 to 115,000 likes by targeting relevant posts almost every other day, without paid ads. Average posts have 2-3000 likes, up to 300 shares, and are regularly seen by 60 -75% of his feed. The album was Robin's first return to the US Billboard charts in many years, and has sold consistently over 9 months as fans recommend and discover his new release.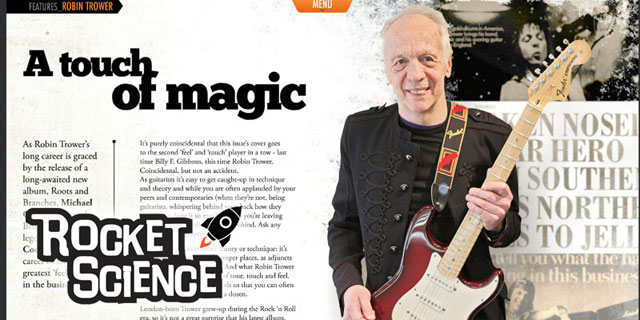 King King
Manhaton Records asked us to manage King King's online social media. With the band busy on tour all the time, they needed daily updates on Facebook and Twitter with graphics created, tagged and shared. Over six months we have doubled their Facebook fans to 21,000, and helped them win 'Best British Blues Band' for the third year running at the British Blues Awards. A session for Radio 2 also provided plenty of content that we were able to get fans to spread and share. More on our blog here. [Link]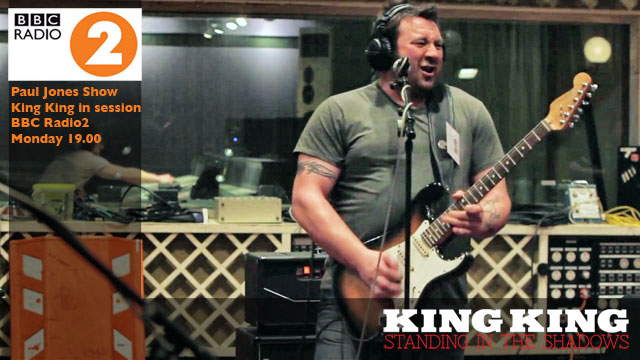 Sam Beeton
We've been championing Sam Beeton for over 3 years as he went Direct to Fan with his Record Club project. Monthly emails, Youtube and Vimeo videos, mailshots, fan collecting on iPads, Facebook graphics, website for his Record Label and much much more.