We have our own in house recording studio run by producer Seán Anderson, that is perfect for small bands, singer songwriters and voiceovers. We even have our own Youtube filming area.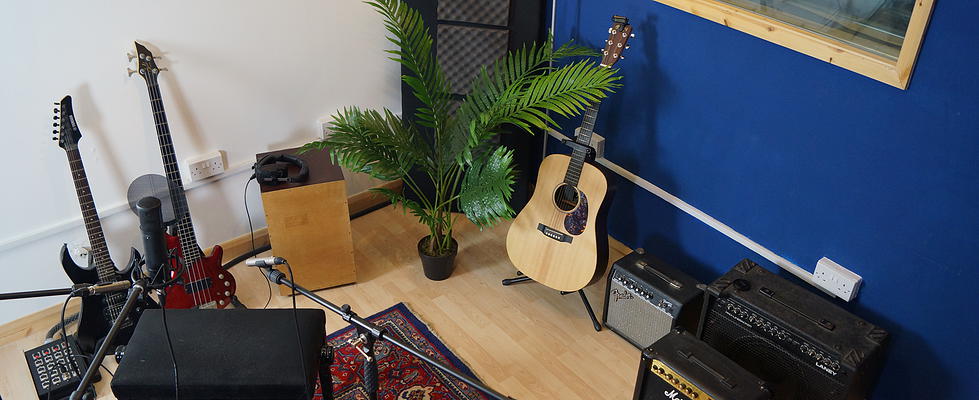 "Making a recording isn't like getting your car fixed, you're not buying a "thing", you're trying to make some magic. As the Producer on my project Seán had the balance exactly right. He helped me achieve my vision rather than replacing it with his own, he knew when to let the creative process flow, when to call time and he paid more attention to the people in the room than the technology on the desk. The result was better than I'd hoped. Magical."
– Jim Cozens, Singer / Songwriter
"Having been lucky enough to work with Parousia Productions over the past few years on a number of different projects, I have no hesitation in recommending them to anybody looking for a hard working, passionate & reliable producer. I have always been impressed with their attention to detail & extensive musical knowledge, all of which is translated into professional sounding recordings. This is the reason I keep coming back!"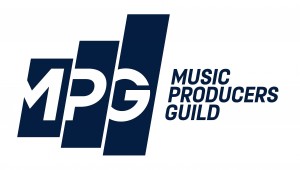 – Martha Paton, Little Boat Records
Seán is a member of the Music Producers Guild.